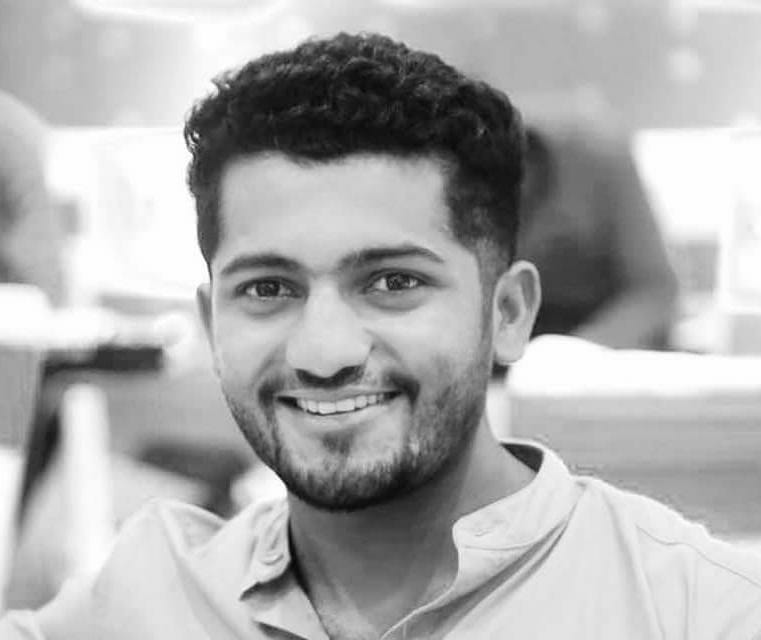 Name: Kunal Shah
Profile: AWS Cloud Solutions Architect
Email: shahkunal67@gmail.com
Phone: (+91) 8956885107
Skill
AWS Cloud Services
85%
Cloud Technology Architect
75%
AWS Infrastructure & Operations
90%
DevOps - Tools & Practice
70%
AWS Consultant - Best Practices
80%
About me
Kunal Shah is an AWS Certified Architect and Consultant with 7+ years of strong technical experience in Cloud Domain. Cloud Enabler by choice, DevOps Practitioner. Customer & Projects ranging from Finance IT enterprise, Public Safety Govt Cloud environment & on premise Infrastructure (Data Center).
Leading teams for building a cloud products with Agile & SDLC methodologies, DevOps, Kuberneters(EKS), Docker, Helm, Jenkins, Observability, Cloud networking, Cloud security, FinOps, CloudOps. Extremely proficient with AWS and have a deep passion for Cloud Technologies & enterprise-wide network & security management. Cloud Desing, solutions, migration, operation & disaster recovery for large scale Cloud Infrastructure through IAC. #Efficiency #Efficacy #Expertise #Effective #Enabler
Forging Ideas into reality ! ☁️🧠
Loves to talk about Cloud Technology, DevOps, Digital Transformation, Analytics, Infrastructure, DevOps Practice & Tools, Operational efficiency, Swift Migration, Cost Optimization, Cloud Networking & Security.
He is equally passionate about Cricket & Dance. Plays for a prominent cricket club & teaches dance to newbies.
Services
Domain Portfolio & Accreditations
AWS Quick Bites
Useful Technical feeds
Kunal is incredibly talented team player, who excelled in organization, communication, and technical savvy. I work closely with him, and he have great enthusiasm for completing any tasks assigned to him, never giving up until the job is done right. I think Kunal and people with work ethic and strong technical skills like him are vital for any projects. Kunal has characteristics of a natural leader and will likely continue to do well in any leadership role.
I had worked with Kunal in Blazeclan and can gladly say that he would be an asset to any team. I had the pleasure of managing an Infra Operations team which Kunal was part of. I was particularly impressed by his technical skills and ability to handle even the toughest client. He goes beyond in solving customer problems and at the end ensures that we meet customer expectations. Ours was a new team with not much experience on AWS and I applaud Kunal's determination to learn new technology and be ready for any new challenge thrown at him.
Blog
Blogs On Various Platforms